Hey. I'm open to doing commissions. Just pm me if you have something you want drawn by me.
Stuff I do: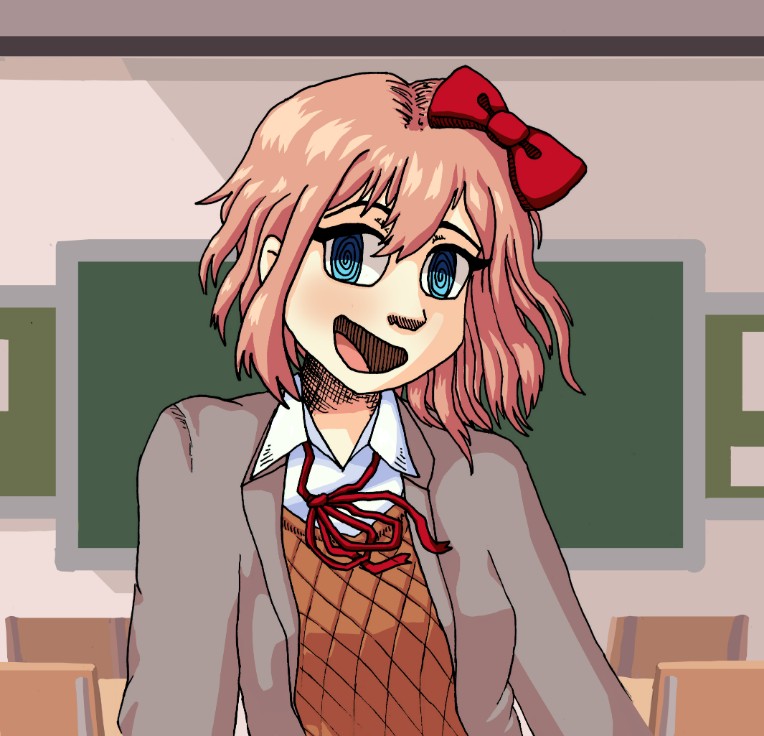 Simple shading with linework.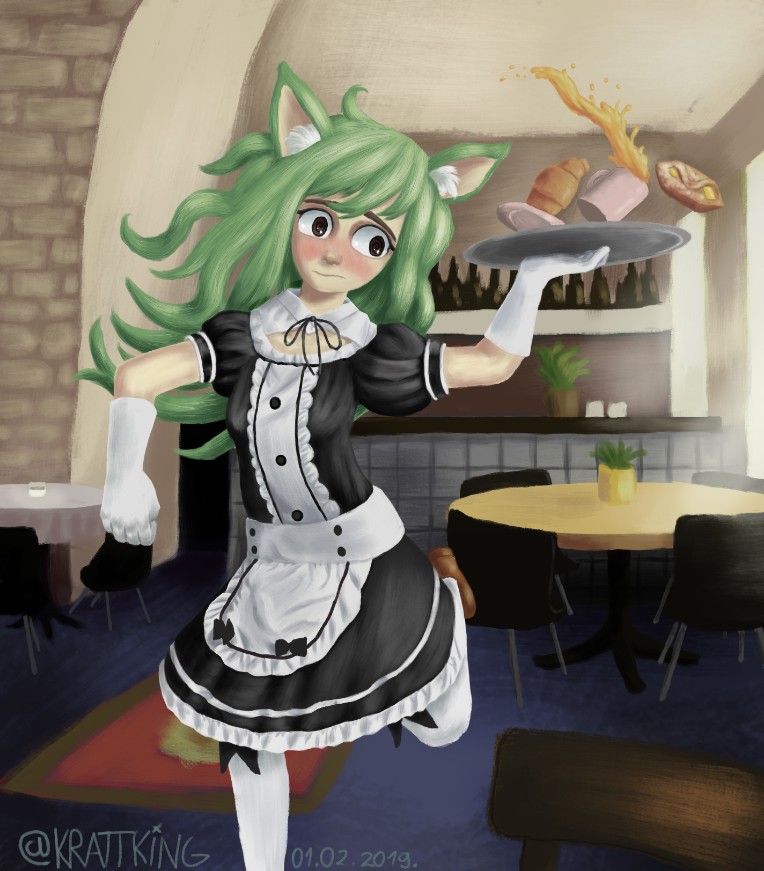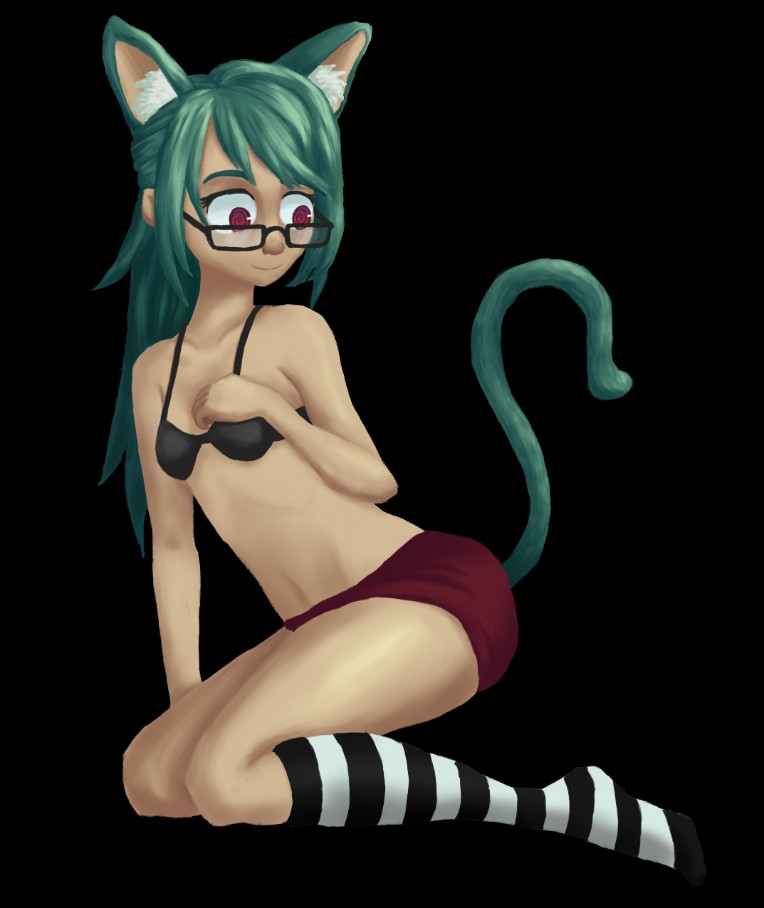 More detailed shading. (Without linework)
Do I do nsfw also?
Sure. Why not.
For how much?
Depends how detailed and time consuming the commission is. We'll see when we discuss it. (I won't charge too much don't worry)
What I won't do:
Gore and fetish stuff.